WE CARE
We take clients requests very seriously and in return for feedback we want to not only improve but also implement requested features.
WE DELIVER
We always keep our promises in any kind of relations. It's important for us, because we also know that based on our information clients and partners planning their projects.
WE'RE CREATIVE
It's always a challenge. If you want to achieve something impossible then we are the team which will find the way to do it.
ABOUT US
Dragonsan Studios was built on passion and love for MMORPG games and game production combined with the professional approach to clients and partners. Our goal is to change MMORPG game production by not only our self game development but also by providing necessary tools for other developers which would like to make their dream come true and produce their own MMORPG game.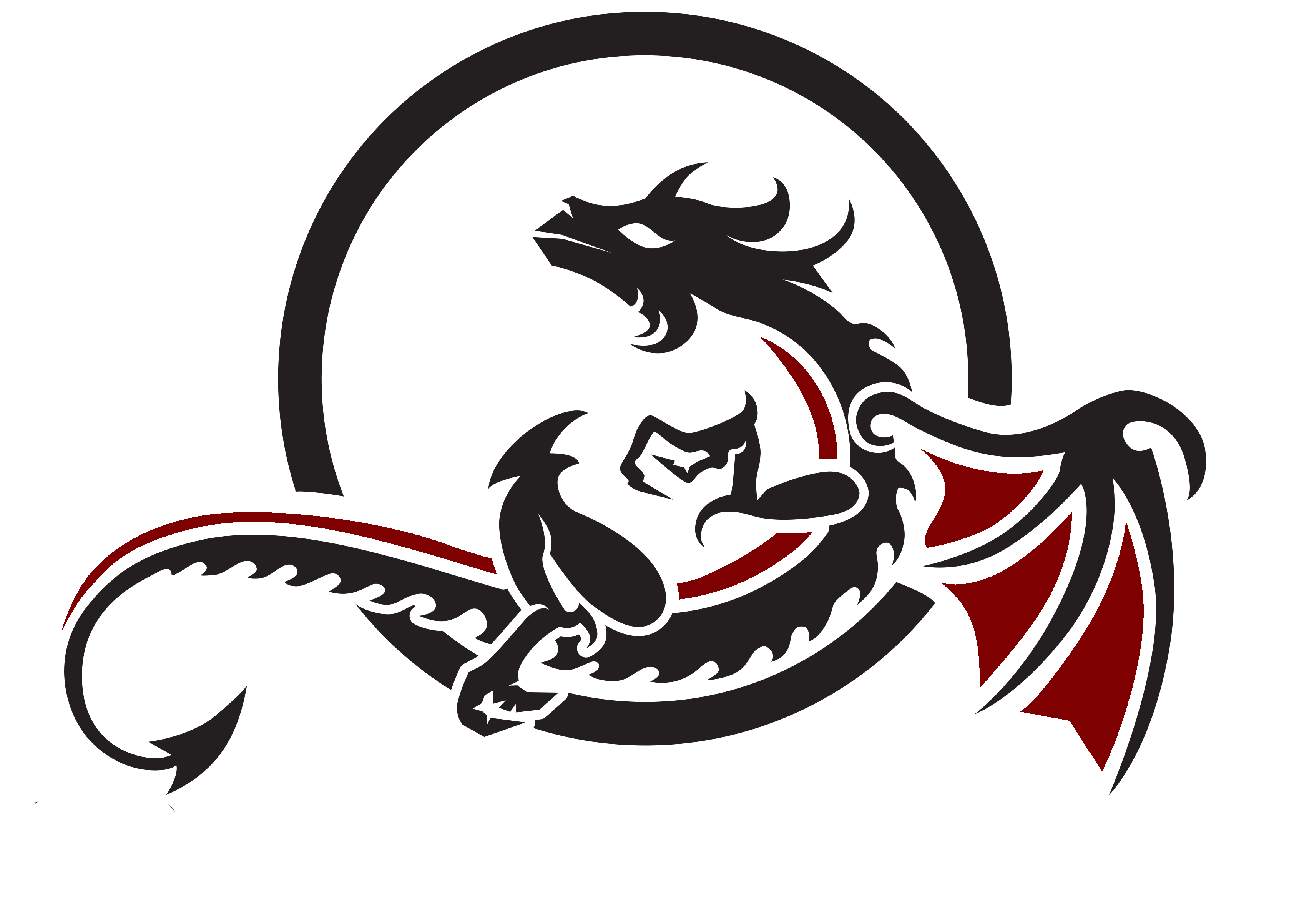 Testimonial 1
"The work they made impressed me on multiple levels. I have been very happy about the whole quality which Dragonsan Studios Team bring into Atavism. Great job!"
Testimonial 2
"They way how they operate amazed me, fast, reliable and without delay, I wouldn't expect more. Best framework on the market."
Testimonial 3
"They work with such passion that it's a real pleasure to work with these guys. Their knowledge and experience allow us to resolve our issues move forward with our project."
Testimonial 5
"Atavism is Great not only for smaller teams but for that solo developer who wants to build their Dream game practically out of the box."
Testimonial 6
"The Atavism MMO Platform allows developers to spend time working on game logic and design rather than spending months/years writing core engine components!"

Atavism is the next-generation networking platform that allows developers to streamline the process of adding networking capabilities to their games. With over 30 plugins available Atavism is one of the most feature-rich platforms currently available. Atavism On-Premises allows you to host your own server where ever you want.
World of Heroes is an MMORPG that brings together players hungry for adventure with other players, interconnected common cause, heroic rescue of the world, threatened by a terrible cataclysm. The most distant abyss comes to life, terrifying creatures willing to take over the land that yet knows our heroes, or meet the overwhelming superiority of the enemy and without fear will fight.
Contact Information
Al. Komisji Edukacji Narodowej 36/112B, Warsaw, Poland
(+48) 22 122-82-86
(+48) 22 122-82-48